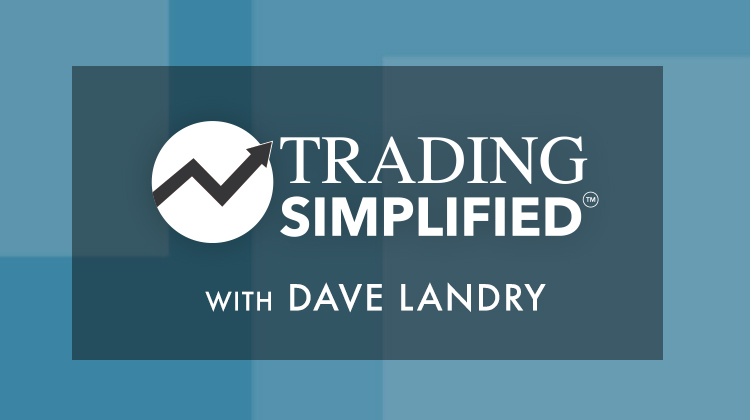 Technical Analysis Apologetics
On this week's edition of Trading Simplified, Dave introduces the concept of Technical Analysis Apologetics — logical and valid reasoning for using technical analysis (and ONLY technical analysis). He begins building his case by showing how his Landry Light concept can keep you on the right side of the markets and how Landry Light Pullbacks can get you into great setups. He then continues by creating a simple system that will keep you in bull markets and out of bear markets.
This video was originally broadcast on July 27, 2022. Click anywhere on the Trading Simplified logo above to watch on our dedicated show page, or at this link to watch on YouTube. You can also watch this and past episodes on the StockCharts on-demand video service StockChartsTV.com — registration is free!
New episodes of Trading Simplified air on Wednesdays at 12:00pm ET on StockCharts TV. You can view all recorded episodes of the show at this link. Go to davelandry.com/stockcharts to access the slides for this episode and more. Dave can be contacted at davelandry.com/contact for any comments and questions.