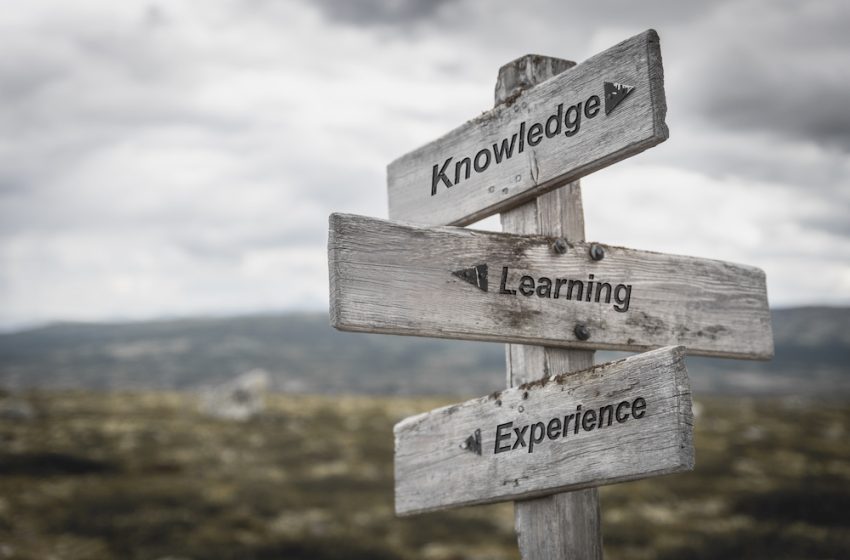 Five Decades Of Personal Stock Market Passages, Tools, Lessons And Stories (Part 1)
Successful investing calls for much the same prerequisites as those required to become a professional athlete. Fortunately, we investors have a much longer shelf life than pro athletes. Here's how I took advantage of this reality.
Maturing as an investor does not automatically mean you are becoming a better investor. Experience alone does not grant that badge. Only ongoing rededication and learning will do that. Self mastery and constant attention to your skill set is central to becoming a successful consistent long-term investor. Note, these are two separate objectives.
As I've said before, profits are the product of practicing persistent and personal discipline and growth. This new series of blogs details my own journey. It's an odyssey that has provided a rich tapestry and lifestyle far beyond my wildest imagination growing up. I'll be taking an introspective inventory of those prerequisites I cultivated which made the most significant contribution to growing my net worth over the decades. At best, it's difficult — or perhaps even impossible — to weigh the importance of each "passage", but I'll give it a shot. 
This journey is one I view as part and parcel of the " virtuous circle of learning" that I've tried to embrace for the duration of my investment life and which has consistently borne fruit. As the title states, it's a sort of quadraphonic symphony. 
The first group will be the 12 indispensable and pivotal "passages" that occurred during my time as a full-time investor. The second group will examine my tool kit. Steve Jobs famously described the wonders of personal computers and explained that humans were not as fast runners as many other species, but a human on a bicycle beats them all. I will share my bicycle with you. Thirdly, I'll provide you with indispensable caveats, lessons and rules I've collected pertaining to trading, investing and the markets. Fourthly and finally, I'll share some stories that don't fit neatly into the previous three segments.
Please join me in the coming weeks here at the Traders Journal desk. I'll make it worth your effort!
Trade well; trade with discipline!
Gatis Roze, MBA, CMT
StockMarketMastery.com
Author, "Tensile Trading: The 10 Essential Stages of Stock Market Mastery" (Wiley, 2016)Developer of the "Stock Market Mastery" ChartPack for StockCharts membersPresenter of the best-selling "Tensile Trading" DVD seminarPresenter of the "How to Master Your Asset Allocation Profile DVD" seminar