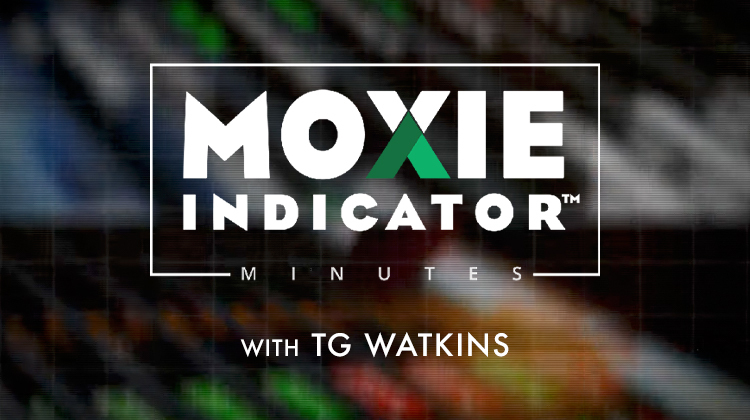 Called the Top and the Destination
Recently, the market has been moving in ways that perfectly capture the Moxie setups and rules that TG has developed. On this week's edition of Moxie Indicator Minutes, TG stresses that when you see Moxie patterns line up in such clear ways, you really need to act on them. Take advantage of when the market is easy!
This video was originally broadcast on September 2, 2022. Click this link to watch on YouTube. You can also view new episodes – and be notified as soon as they're published – using the StockCharts on demand website, StockChartsTV.com, or its corresponding apps on Roku, Fire TV, Chromecast, iOS, Android and more!
New episodes of Moxie Indicator Minutes air Fridays at 12pm ET on StockCharts TV. Archived episodes of the show are available at this link.