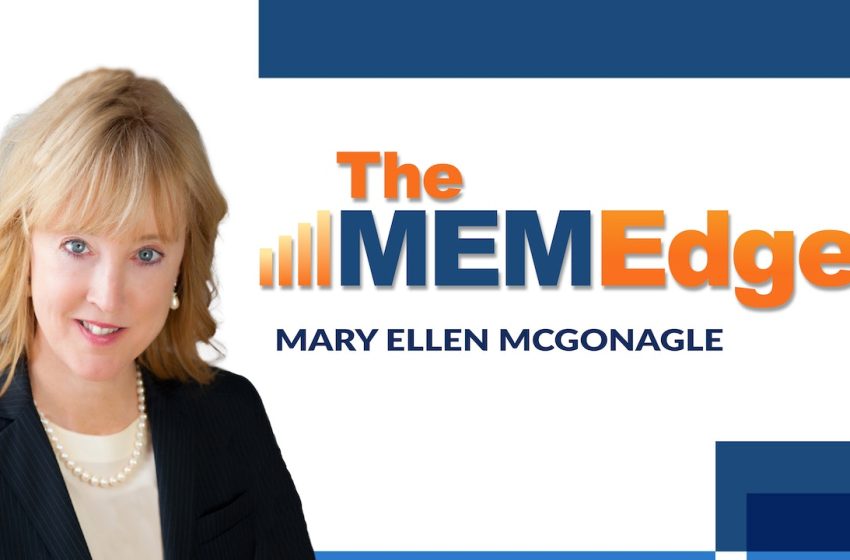 MEM TV: Next Area of Support for the Markets
On this week's edition of StockCharts TV's The MEM Edge, Mary Ellen reviews what to be on the lookout for after the recent break below near-term support. She also highlights areas that are holding up against the selloff and why they may remain strong.
This video was originally broadcast on September 16, 2022. Click on the above image to watch on our dedicated MEM Edge page on StockCharts TV, or click this link to watch on YouTube. You can also watch on our on-demand website, StockChartsTV.com, using this link.
New episodes of The MEM Edge air Fridays at 5pm PT on StockCharts TV. You can view all previously recorded episodes at this link. You can also receive a 4-week free trial of her MEM Edge Report by clicking the image below.