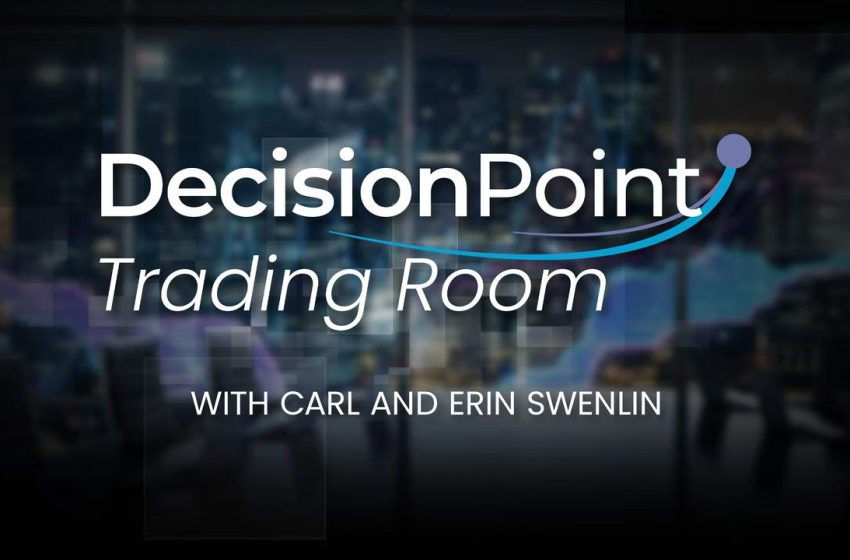 DP Trading Room: Carl Explains the VIX!
On this week's edition of The DecisionPoint Trading Room, Carl reacts to a viewer question about why he thinks the market will likely retrace 55% or more from the bull market high. He focuses on earnings, which he goes through in detail. We also got a bonus discussion on how the VIX works! Why is it a measure of fear? How does it explain market conditions now and in the past? Meanwhile, Erin covers the sectors with a special look into the Consumer Discretionary industry groups. They then finish up the trading room with a look at symbol requests.
This video was originally recorded on September 26, 2022. Click this link to watch on YouTube. You can also watch this episode and other past episodes on the StockCharts on demand video service, StockChartsTV.com. Registration is free!
New episodes of The DecisionPoint Trading Room air on Mondays at 3pm ET on StockCharts TV. Past videos will be available to watch on demand. Sign up to attend the trading room live Mondays at 12pm ET by clicking here!