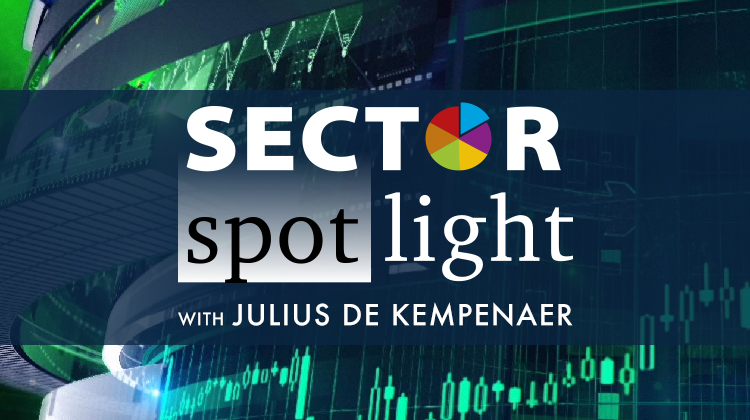 Sector Spotlight: AMZN & TSLA Causing Weak XLY Rotation
In this episode of StockCharts TV's Sector Spotlight, I present a big sector special for the Consumer Discretionary sector. This follows a very brief review of Asset Classes and, more specifically, BTC, followed by a quick look at general sector rotation. For Consumer Discretionary, I highlight the difference in rotation between XLY and its Equal Weight counterpart, then pick some of the more interesting charts in the sector. Clearly AMZN and TSLA are the party poopers here, but, when we look beyond these two big boys, there are actually quite a few good-looking charts that offer opportunities for investors.
This video was originally broadcast on November 22, 2022. Click anywhere on the Sector Spotlight logo above to view on our dedicated Sector Spotlight page, or click this link to watch on YouTube. You can also check out the video on the StockCharts TV on-demand website StockChartsTV.com, or on the associated app on mobile platforms like iOS and Android, or TV platforms like Roku, Apple TV, Amazon Fire TV and Chromecast.
Sector Spotlight airs weekly on Tuesdays at 10:30-11:00am ET. Past episodes can be found here.
#StaySafe, -Julius