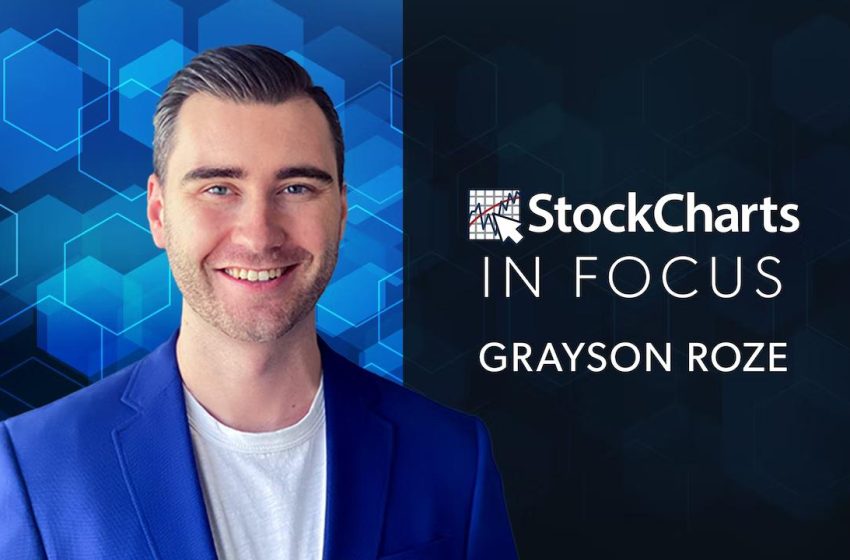 Grayson's Top 5 Most Valuable New Features & a Sneak Peek for Next Release!
On this week's edition of StockCharts TV's StockCharts in Focus, Grayson shares his top 5 favorite new features and gives a quick sneak peek of what's coming in the next product release.
This video was originally broadcast on December 9, 2022. Click on the above image to watch on our dedicated StockCharts in Focus page on StockCharts TV, or click this link to watch on YouTube. You can also watch on our on-demand website, StockChartsTV.com, using this link.
New episodes of StockCharts in Focus air Fridays at 3pm ET on StockCharts TV. You can view all previously recorded episodes at this link.