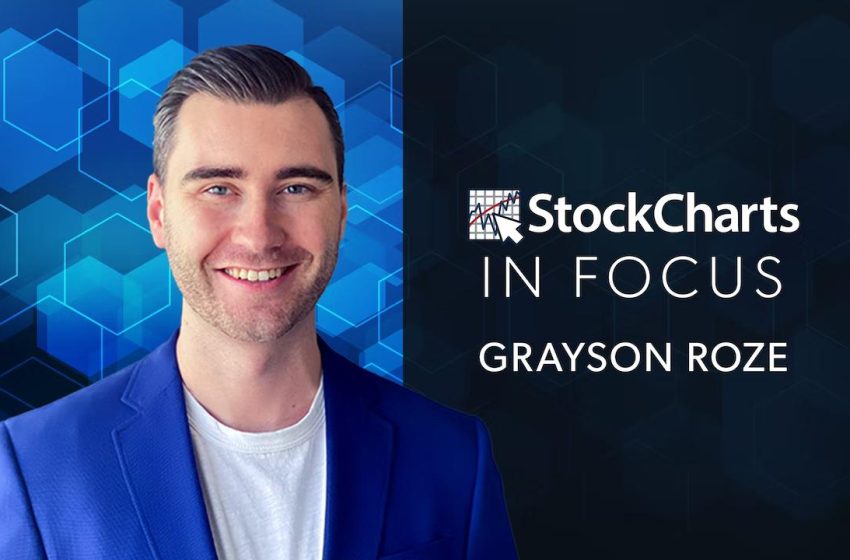 The Perfect Starter to Build Your Daily Market Review Routine
On this week's edition of StockCharts TV's StockCharts in Focus, Grayson discusses the importance of a daily market review routine and demonstrates how two specific ChartLists from his own account fuel his personal process. You'll learn how to create and organize market review lists of your own as Grayson describes the reasons behind his particular chart setups.
Plus, we've made both of these ChartLists available for you to save to your own account at the links below:
Grayson's Daily Market Evaluation ChartListGrayson's US Equities ChartList
This video was originally broadcast on September 23, 2022. Click on the above image to watch on our dedicated StockCharts in Focus page on StockCharts TV, or click this link to watch on YouTube. You can also watch on our on-demand website, StockChartsTV.com, using this link.
New episodes of StockCharts in Focus air Fridays at 3pm PT on StockCharts TV. You can view all previously recorded episodes at this link. You can also receive a 4-week free trial of her MEM Edge Report by clicking the image below.