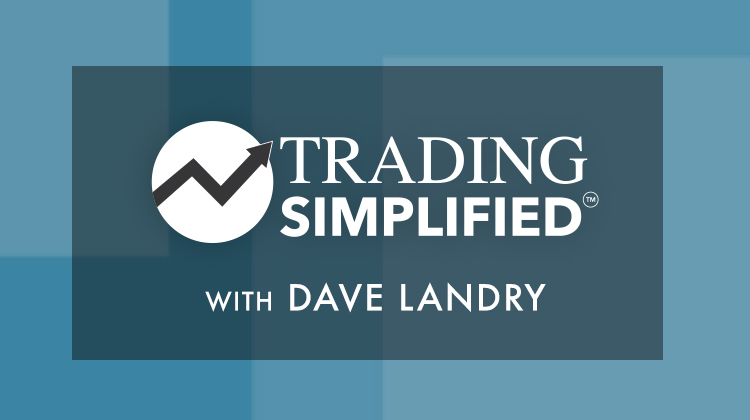 Be Ready for the Next Bull Market, Part 2
On this week's edition of Trading Simplified, Dave continues his discussion on getting ready for the next bull market. This week, he elaborates on trading emerging trends, with a focus on his First Thrust, Bowties, and First Kiss After Daylight setups. For his methodology in action, he shows something never shown by a guru: a losing trade. He touches upon the psychology of "taking your lumps," feeling good about decisions-even when they end badly, and how you must shout "NEXT" and then continue searching for the next big winners.
This video was originally broadcast on November 16, 2022. Click anywhere on the Trading Simplified logo above to watch on our dedicated show page, or at this link to watch on YouTube. You can also watch this and past episodes on the StockCharts on-demand video service StockChartsTV.com — registration is free!
New episodes of Trading Simplified air on Wednesdays at 12:00pm ET on StockCharts TV. You can view all recorded episodes of the show at this link. Go to davelandry.com/stockcharts to access the slides for this episode and more. Dave can be contacted at davelandry.com/contact for any comments and questions.