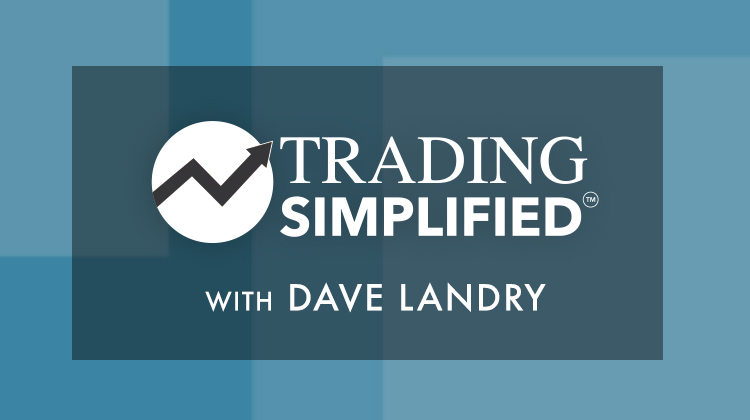 Putting the Theory into Practice
On this week's edition of Trading Simplified, Dave notes that, while there are plenty of books on trading filled with great setups, most are missing how to actually put the theory into action. With this in mind, Dave shows you two new mystery charts (and one that's not a mystery) and does a deep dive into why he picked them. He then explains how discretion can drastically improve your performance and discusses how his methodology is faring during the bear market of 2022.
This video was originally broadcast on November 30, 2022. Click anywhere on the Trading Simplified logo above to watch on our dedicated show page, or at this link to watch on YouTube. You can also watch this and past episodes on the StockCharts on-demand video service StockChartsTV.com — registration is free!
New episodes of Trading Simplified air on Wednesdays at 12:00pm ET on StockCharts TV. You can view all recorded episodes of the show at this link. Go to davelandry.com/stockcharts to access the slides for this episode and more. Dave can be contacted at davelandry.com/contact for any comments and questions.